World Series Season, New York 02 June 2023
New York hub is filled with exciting entrepreneurs and innovation from around North America and beyond.
Companies that are looking to connect and choose their best VCs in their views to go into business is always a considerate match making process, sometimes complex in final deals. Founders would like to be sure that they have the best possible investor match for their company's vision. On the other hand, what the the VCs can offer in terms of resources, network and experience.
The Venture Capital World Summit in New York with its own diversity, offers unique perspectives for our attendees and investees. Our vision and offering is based in helping and making companies grow fast by succeeding and reaching worldwide markets.
VCs are investing in a wide range of innovations from robotics, artificial intelligence, autonomous vehicles, augmented reality, virtual reality, blockchain, quantum computing, internet of things, healthtech, foodtech, cleantech, proptech, among others.
At our event in New York, we are bringing our local and international partners to the summit, so don't miss it.
The day will start at 09.00 hours am with registrations. It will include presentations, discussions panels, networking sessions, pitches and meetings throughout the day.
Venture capital in New York City refers to the investment of funds into startups and early-stage companies by venture capital firms or individual investors. These investments provide the necessary capital for companies to grow and develop their products and services, with the goal of achieving significant returns for the investors.
New York City has a vibrant and active venture capital scene, with many established firms and a growing number of new investors entering the market. The city is home to a diverse range of startups and technology companies across various industries, including finance, media, and e-commerce. This diversity has helped to attract a large number of venture capital firms to the city, as well as a significant amount of venture capital investment.
One of the key players in the New York City venture capital scene is the venture capital firm Union Square Ventures, which has invested in companies such as Twitter, Etsy, and Zynga. Other well-known firms include First Round Capital, which has invested in companies such as Uber and Blue Apron, and RRE Ventures, which has invested in companies such as DigitalOcean and Warby Parker.
In addition to traditional venture capital firms, a number of corporate venture capital arms also have a presence in New York City, such as Alphabet's GV (formerly Google Ventures), and Amazon's Alexa Fund.
The New York City ecosystem also benefits from a strong network of angel investors, accelerator programs, and co-working spaces, which provide resources and support to entrepreneurs and startups. The city government also has initiatives in place to support startups and attract investment, such as the NYCEDC's New York Venture Hub which works to connect investors with startups and other resources.
New York City is also home to many prestigious universities, such as Columbia University, New York University and Cornell Tech. These institutions produce a steady stream of graduates with entrepreneurial ambitions, ideas and technical skills and it's a great source of talent for startups and tech companies.
Overall, the New York City venture capital scene is a vital and active one, providing necessary funding for a wide range of startups and early-stage companies, and playing an important role in the city's economy.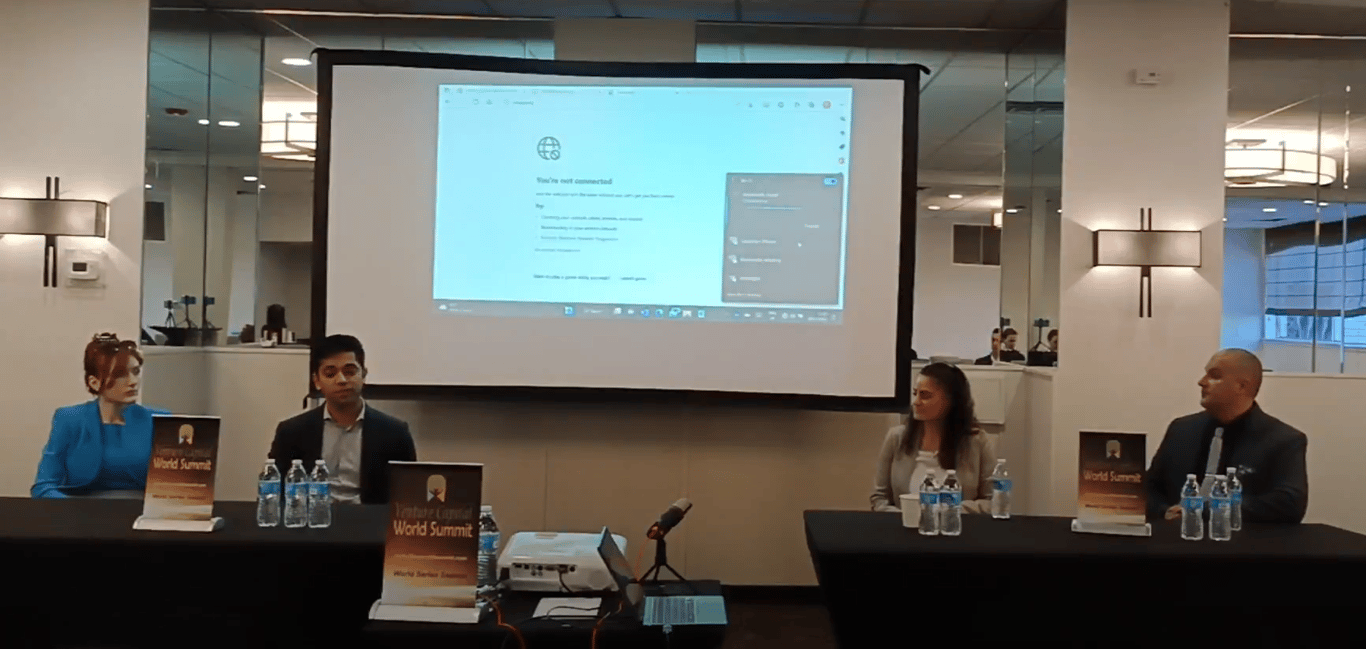 Emerge212
3 Columbus Circle, 15th Floor, New York
NY 10019 USA
Previous Conferences Around The World