World Series Season, Los Angeles 20 June 2023
Los Angeles hub is filled with exciting entrepreneurs and innovation from around America and beyond.
Companies that are looking to connect and choose their best Los Angeles VCs in their views to go into business is always a considerate match making process, sometimes complex in final deals. Founders would like to be sure that they have the best possible investor match for their company's vision. On the other hand, what the the VCs can offer in terms of resources, network and experience.
The Venture Capital World Summit with its own diversity, offers unique perspectives for our attendees and investees. Our vision and offering is based in helping and making companies grow fast by succeeding and reaching worldwide markets.
VCs are investing in a wide range of innovations from robotics, artificial intelligence, autonomous vehicles, augmented reality, virtual reality, blockchain, quantum computing, internet of things, healthtech, foodtech, cleantech, proptech, among others.
At our event in Los Angeles, we are bringing our local and international partners to the summit, so don't miss it.
The day will start at 09.00 hours am with registrations and networking. It will include presentations, discussions panels, networking sessions, pitches and meetings throughout the day.
Los Angeles, California is home to a thriving venture capital ecosystem, with a wide range of venture firms and angel investors actively funding startups across a variety of industries. The city's proximity to Silicon Valley, a large and diverse population, and a thriving culture of entrepreneurship all contribute to the strength of its venture capital scene.
Some notable venture firms based in Los Angeles include Upfront Ventures, Greycroft Partners, and Amplify Partners. These firms have invested in a wide range of startups, from early-stage companies in the tech industry to more established businesses in sectors such as healthcare and consumer goods.
In addition to these larger venture firms, Los Angeles is also home to a number of angel investors and accelerators, such as Science, Mucker Capital, and Amplify Partners, which provide early-stage funding and mentorship to startups. Many of these angel investors are successful entrepreneurs themselves, providing startups with valuable connections and industry knowledge.
Los Angeles is also home to several prestigious accelerators such as StartEngine and Amplify Partners, which provide startups with resources and mentorship to help them grow their businesses. These accelerators often focus on specific industries or technologies, such as clean technology or virtual reality.
Los Angeles's venture capital ecosystem is further supported by the presence of several co-working spaces, such as Cross Campus and WeWork, which provide startups with affordable office space and opportunities to connect with other entrepreneurs.
Los Angeles is also home to a number of industry events and meetups, such as Techweek, that bring together investors, entrepreneurs, and industry experts. These events provide a platform for startups to showcase their businesses and for investors to find new deals.
Overall, Los Angeles's strong venture capital ecosystem provides a range of funding and support options for startups across a variety of industries, making it an attractive destination for entrepreneurs looking to build and grow their businesses.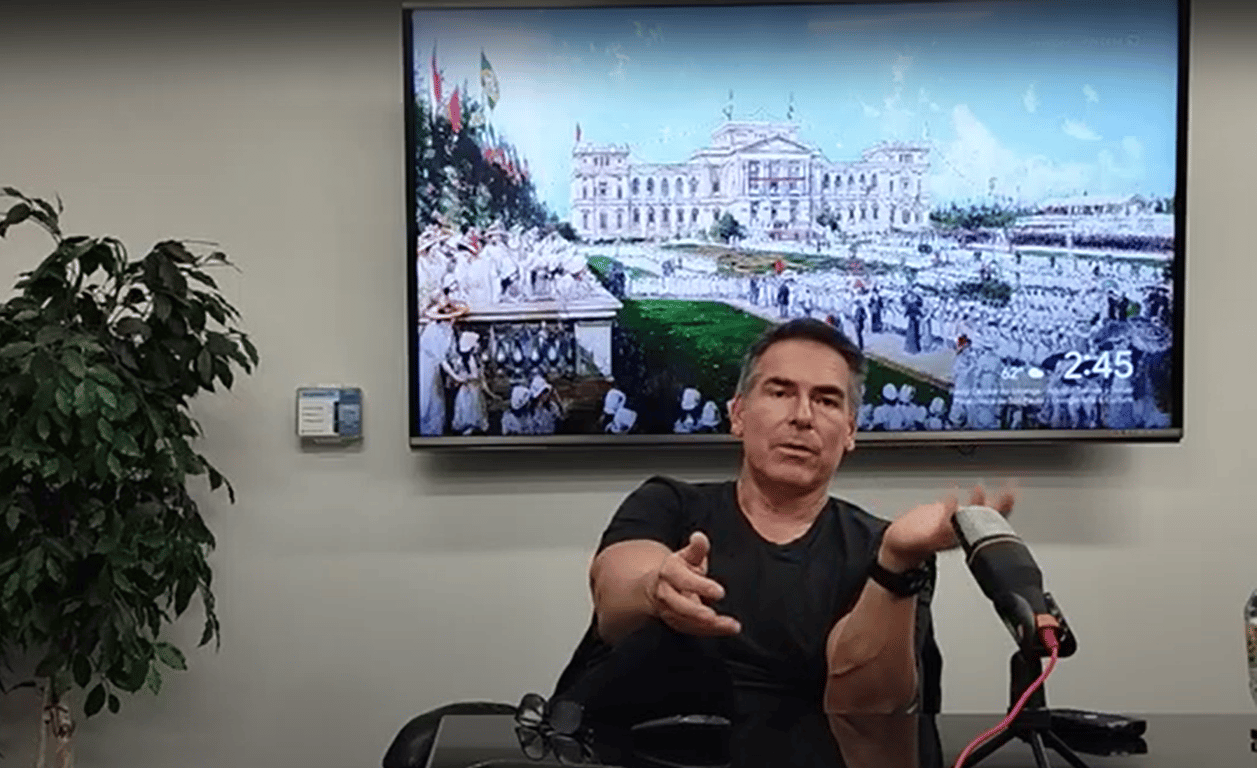 BLANKSPACES
3110 Main Street, Building C Third Floor, Santa Monica, CA, 90405
Previous Conferences Around the World